Modernize and Optimize
Stop trying to solve today's route optimization challenges with last century's technology. As the only true cloud routing and scheduling solution, Sci-Log has the power to automatically create more efficient routes and optimize supply chain network design in a single system, ultimately lowering overall transportation costs.
Join the growing number of industry leaders who have switched to Sci-Log.
Client Testimonials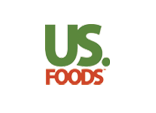 "Sci-Log has outstanding technology for designing a supply chain network with multi-stop delivery as the primary transportation mode."
Michael Frank
SVP Supply Chain
US Foods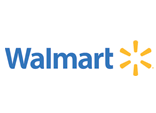 "Sci-Log has developed the most powerful transportation optimization technology available."
Shekar Natarajan
VP Last Mile Delivery
Walmart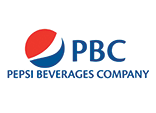 "Sci-Log has the most innovative routing software that I've seen in the past 20 years."
Ray Brown
VP Supply Chain
Pepsi Beverages Company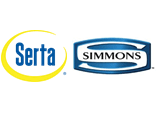 "The Sci-Log team is known for going above and beyond the call of duty with its customer support."
Keith Lyons
Global Supply Chain Manager
Serta Simmons Bedding Company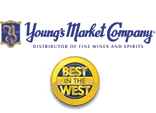 "With Sci-Log we reduced our daily route planning effort by well over 50% and gained centralized visibility and control across all our distribution operations."
Colin Corbett
SVP Warehouse and Distribution
Young's Market
Epic Horsepower
Automatically produces most cost-effective results
Epic Horsepower
Leverages the power of cloud-computing
Faster Planning
Compresses route planning timeframes
Faster Planning
Rapid evaluation of more routing options
Strategy + Operations
Marries network design with daily operations
Strategy + Operations
A single sheet of distribution music
An Enterprise Solution
Provides centralized control of routes for all regions and DCs
An Enterprise Solution
Lowers total delivery costs
Always Fresh
Continuously updated software and maps
Always Fresh
Eliminates maintenance fees and delayed updates
Trusted Advisor
Add more expertise to your distribution team
Trusted Advisor
An invaluable resource available as needed